Domestic LP Gas
As the national provider of LPG in the Sri Lankan energy industry, Litro Gas Lanka manages a robust and a seamless service of LPG supply throughout Sri Lanka.
It starts with the Company's state of the art storage and filling facility at Kerawalapitiya, recognized as one of Asia's largest filling plants and a key operator in the Sri Lankan energy sector.
A cylinder refurbishment, cylinder requalification and a bulk customer LPG delivery hub also operates at Mabima, Sapugaskanda.
Additionally, the Company manages a storage facility in Hambantota, ensuring an efficient system of LPG delivery across Sri Lanka.
The Litro Gas Lanka Network consists of 42 distributors, approximately 14,000 point-of-sale locations and 1,500 home delivery hubs that meet the LPG needs island wide.
It's a network that powers the country's economic drive as the leader in the LPG sector with over 85% market share, operating in an energy industry full of opportunities.
Litro Gas Lanka provides LPG for over 04 million households in addition to supplying multiple need based commercial and industrial sectors.
Driven by innovation. Pioneering LPG solutions across Litro Gas Lanka.
Driving growth and expansion in the Sri Lankan LPG industry.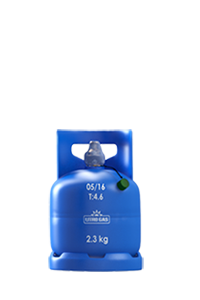 Contains 2.3kg LP Gas. Portable and easy to handle. Could be taken for outdoor activities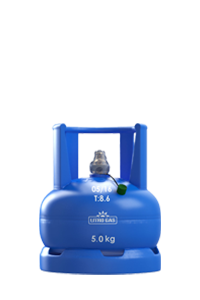 Contains 5.0kg LP Gas. Good enough for a starter family of two members.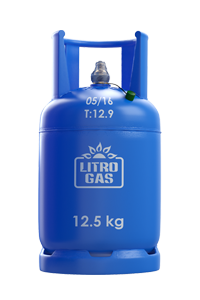 Contains 12.5kg LP Gas. Highly available and Good enough for an Extended family (4 members).